We have one passion: Creating experiences that make people say "holy sh*t!" Behind this passion is a set of values that make us the scrappy, friendly digital diehards our clients love to work with.
Go ahead, ask 'em.
Our Values
Power of concept
Before we make it beautiful, we make it thoughtful and intentional. Driven by creative thinking, we add value 
to every project by exploring ideas our clients often haven't considered.
Collaboration
We take "works well with others" seriously. We listen, we ask questions, and we might even show up to help you move on a Saturday.
Find a way
Here, 'can't' is a four letter word. If you can think it, we can explore a way to do it. We're down for whatever.
Always learning
We're forever students of what's possible. Each of us is versed in multiple digital disciplines, and we are attracted to projects that get noticed and end up pushing us along the way.
Balance
We recognize that the best work comes from the happiest employees, so we work hard during the week and create space for getting weird on the weekends.
We are perpetually stoked to work with some of the baddest brands and creative agencies on the planet.
Saatchi

I have partnered with 14Four the last nine years on North American Toyota work. 14Four has always delivered and gone the extra mile, assisting with UX, design, and development. Through the years they established software tools to streamline my production pipeline, allowing us more time for creative review, and ensuring our work was done well and on time. They are a great group!

Keith Bellinger

Director of Production
Team Awesome
Don't let the shirts fool you. We are not a cult. Just a bunch of digital savants who happen to look really good in black.
Murphy Mumm
Executive Producer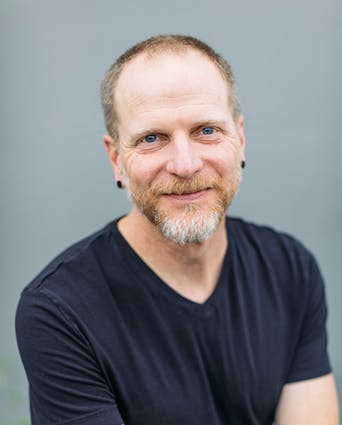 Eric Narad
Director of 3D Animation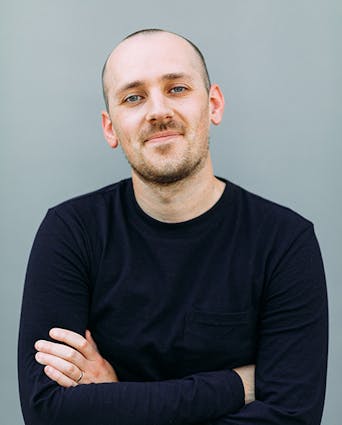 Harry Burgess
Creative Director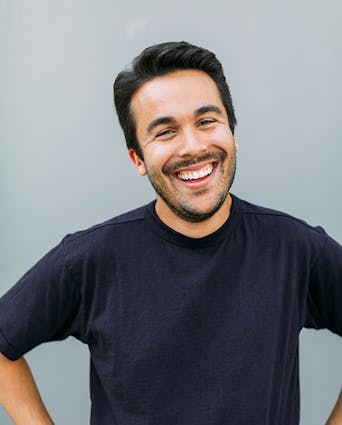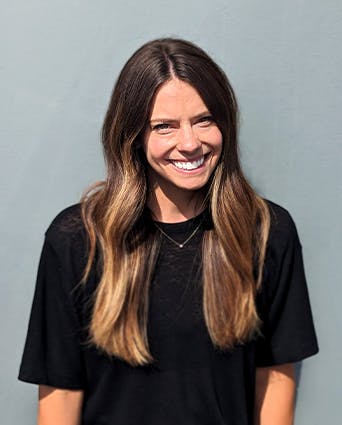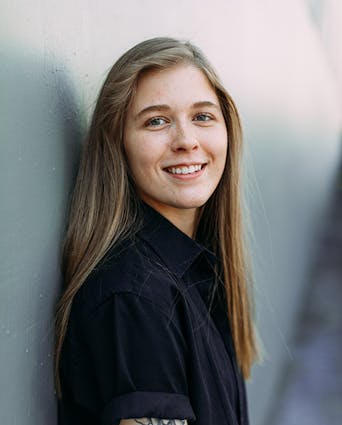 Summer Skognes
Jr. Designer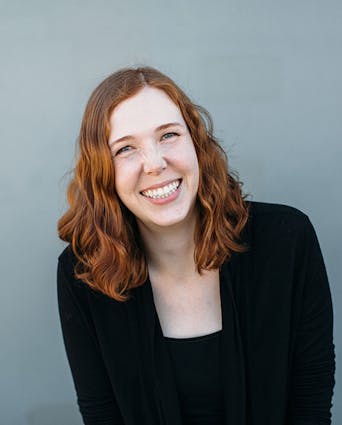 Laura Kneeshaw
Tech Lead - Frontend Developer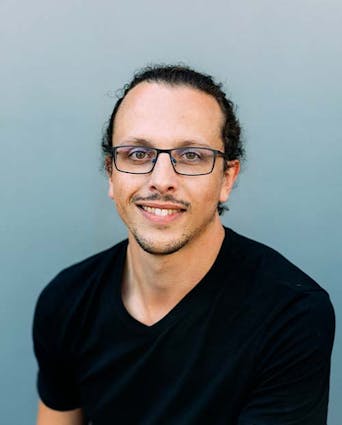 Jesse Ward
Tech Lead - Frontend Developer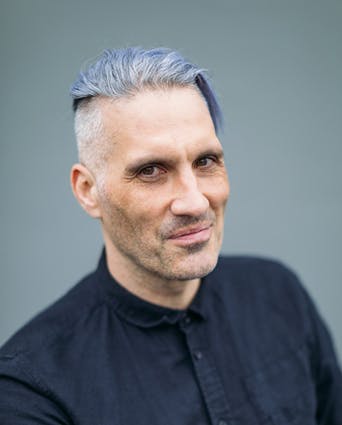 Alex Michaluk
Sr. Frontend Developer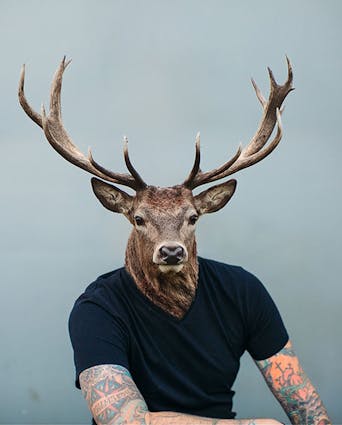 Marshall Moore
Sr. Frontend Developer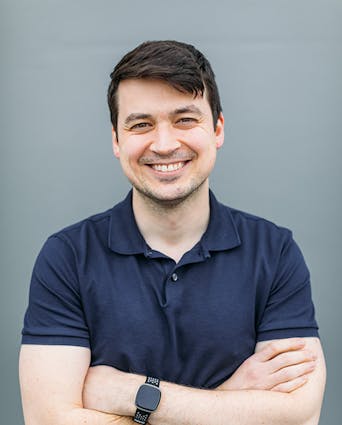 Michael Winser
Frontend Developer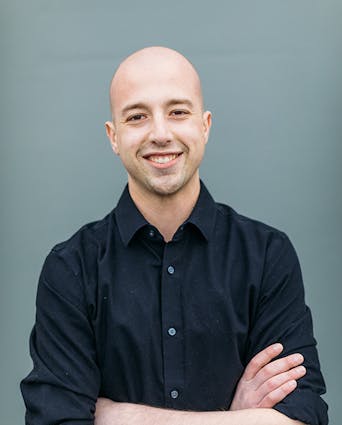 Ryan Murphy
Backend Developer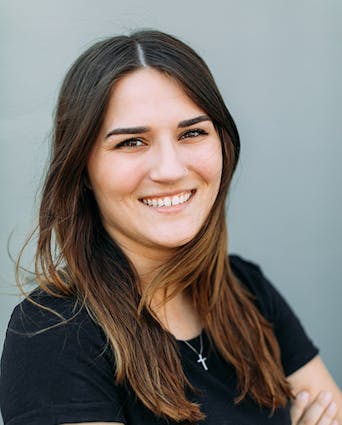 Amariah Adams
Jr. Frontend Developer
Christian Marano
Jr. Frontend Developer